Pick and Pack Services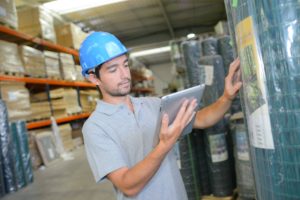 At Valley Distributing, we strive to assure that our pick and pack services provide a fulfillment process that is accurate and efficient.  We have an experienced well-trained staff.  The warehouse is well organized which provides the team easy access to products and saves handling time.
The products are picked, carefully packaged, and shipped. From warehouse to company or customer, we are your pick and pack solution. Our strategic location in northeast Pennsylvania near many main interstates and is prime for distribution, allowing us access to a growing national customer base.
Benefits of Our Pick and Pack Services
Improved efficiency
Fast turnaround times
Same day shipping
Highly trained staff
Increased level of customer service
Cost savings of outsourcing pick & pack
Services customized to your needs
Flexible order fulfillment options
Warehousing and distribution