Transloading Services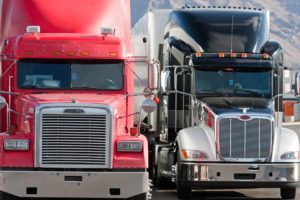 Transloading is a way to transport products using various modes of transportation. Whether rail to truck or truck to rail, container, we have the experience and infrastructure to assist you with your needs.
Valley has extensive experience handling all types of railcars, containers, vans, and flatbeds. With our in-house truckload carrier CDS Transportation, we can provide you with a single rate to include handling and transportation.
Some Benefits of Transloading Services
Flexibility of using various modes of transportation.
Avoid storage fees
Lower cost of more efficient transport
Improve distribution network
New business opportunities
Managing cost
Improved transit times
Leading Transloading Services Facility
At Valley Distributing, we can help you determine the best transloading solution to meet your shipment needs. We also offer warehousing and logistics services that can be tailored to your specifications. This might include storage of products during the transloading process or other bulk product storage needs. We are a leading NEPA transloading services facility with a skilled transloading staff. Let us help you ensure your cargo reaches its final destination safely, securely, and more efficiently.