Transportation Services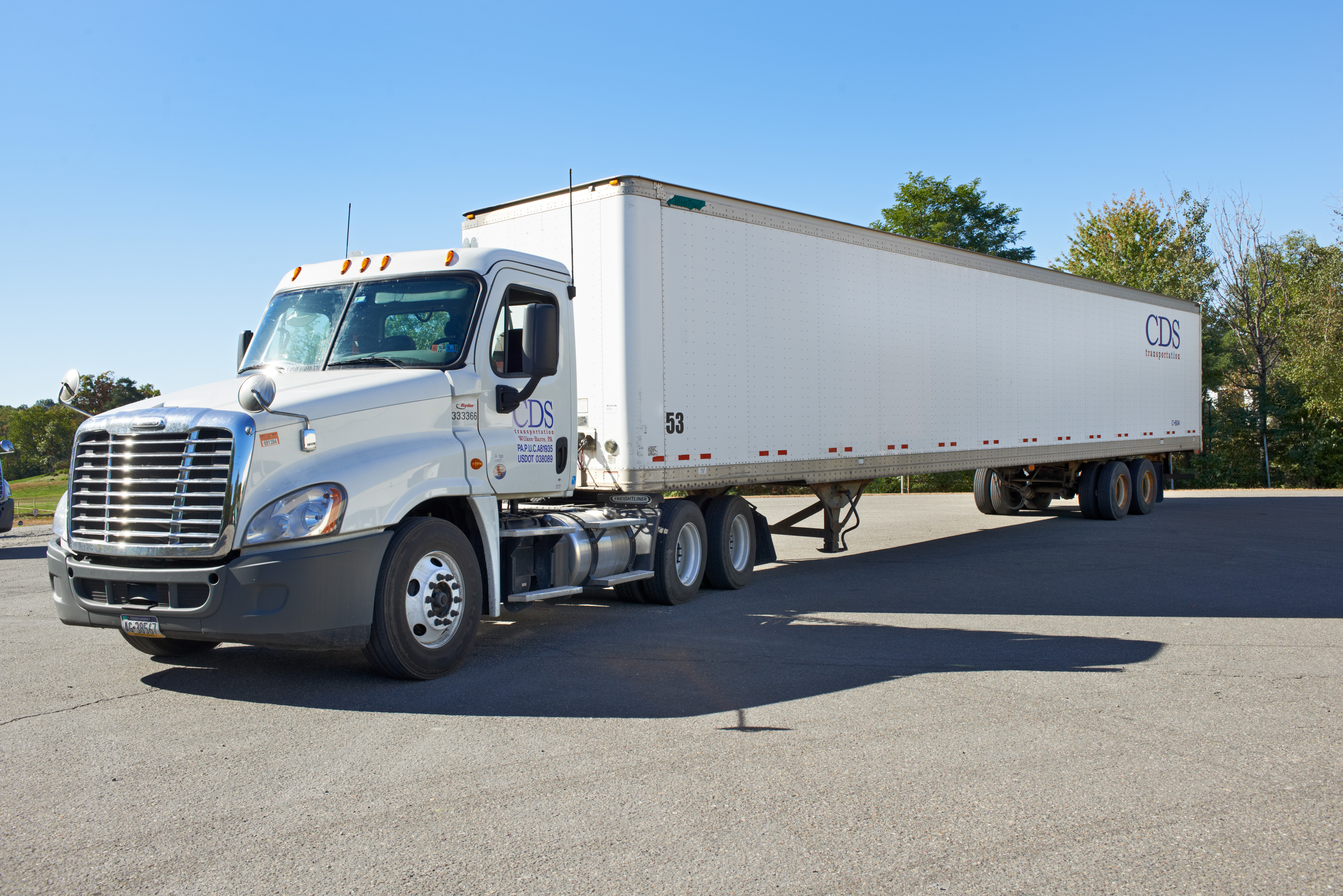 The importance of dependable transportation is growing in recognition as an integral part of the supply chain. In today's world, it's more important than ever to have efficient delivery and transport of your products. By partnering with Valley Distributing & Storage for warehousing services, you can benefit from our affiliation with CDS Transportation Services and rail access. We help businesses large and small store and move products more efficiently. CDS Transportation Services can be integrated with our warehousing and logistics services for ease of distribution.
Easy Access to Transportation Services
CDS Transportation Services
Rail Service
Cross docking
Leading 3PL service provider
Enjoy all of the benefits of a dedicated fleet service through our affiliate, CDS Transportation Services. Contact Valley Distributing & Storage for all of your warehousing management service solutions. We can help lower your costs.